Be a Hero for Keiki in 2020
Your $20 support provides homework help, art enrichment, and a bag of food weekly for a month!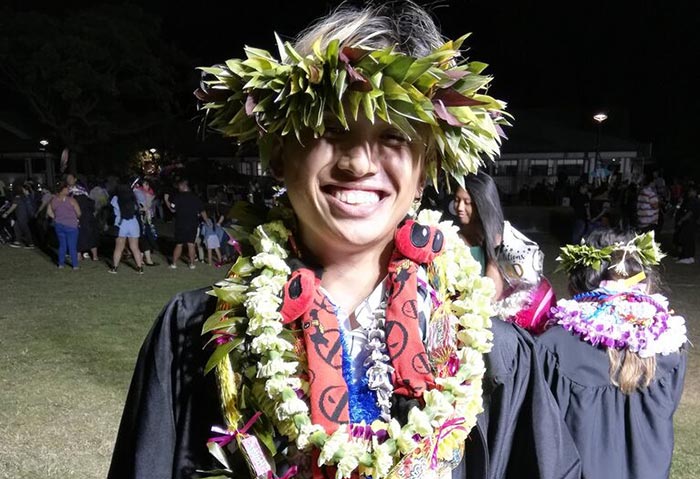 Remember the days when your child would pick up a book even before he could read?Needing educational support was never something on our minds. He was loving learning every second of the day. Sometimes he would smile at the beautiful artwork of flowers and farm animals...
read more