Be a part of Maui Hui Malama's Twenty for 2020!
2020 people, $20 per month during 2020
Your $20 monthly donation will directly impact our island's children and families,
with services and programs that affect their daily lives for the better.
#hero4keiki
Be a Hero for Keiki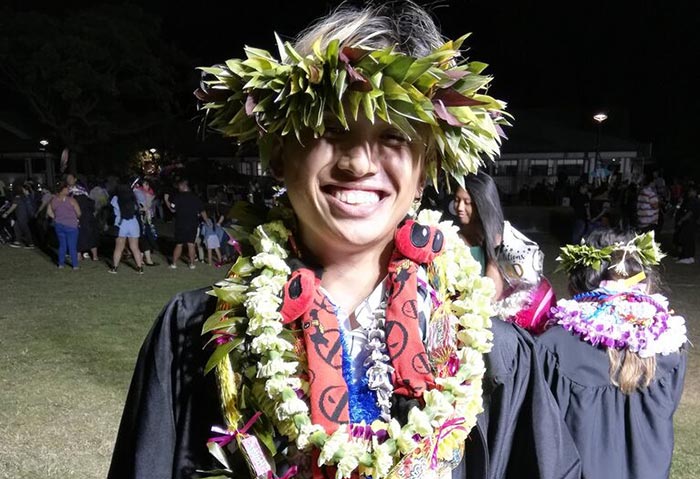 Maui Hui Malama introduces LIKO, a program for youth interested in tutoring for your online high school curriculum or GED/HISET test preparation with project-based experiences. Starts October 15th Program runs Tuesday-Thursday and two Fridays each month from...
read more