Maui Hui Movies
There's a new place to hui on Maui… the Maui Hui Movies!  Join us as we support Maui Hui Mālama youth entrepreneurs in a hands-on job training experience by participating as audience members at family-friend movie showings hosted at outdoor locations on Maui.
JOIN US
Three Ways to Join Us: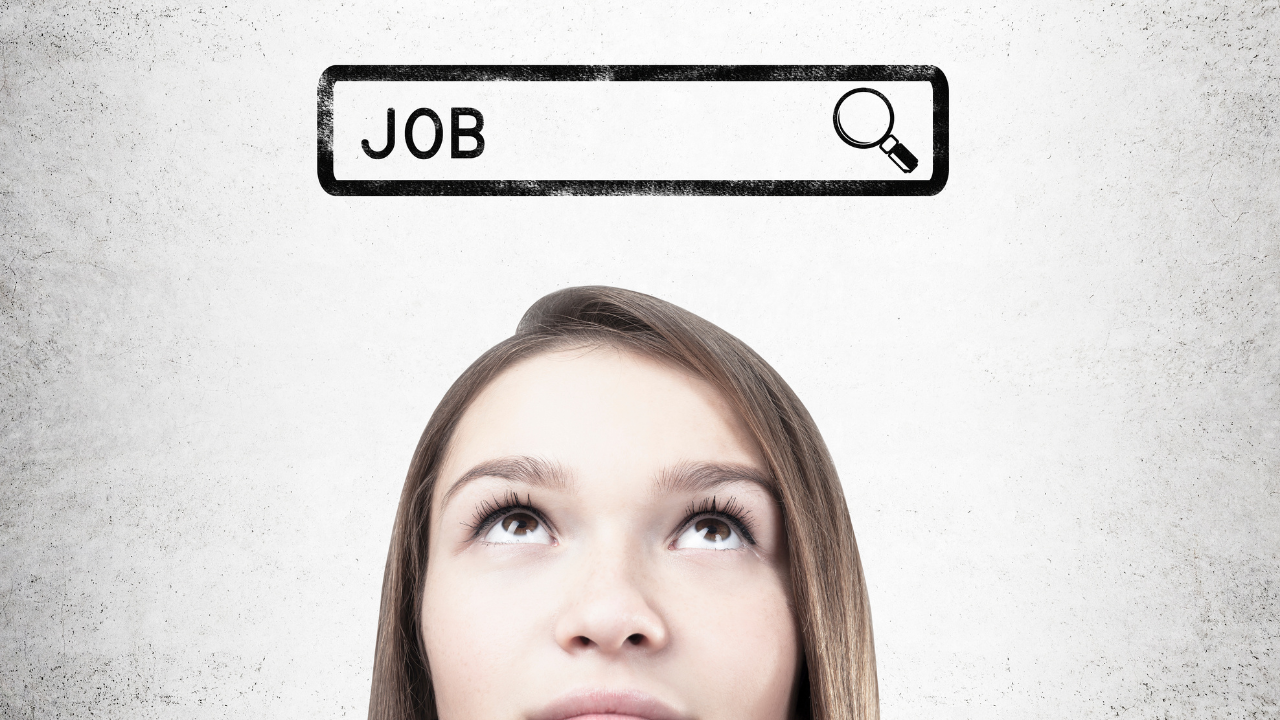 Become a Youth Entrepreneur
apply for our FALL program now!
If you are between the ages of 15 and 24, you are eligible to apply for our Youth Entrepreneur program.  Youth participants are provided with online educational modules as well as hands-on job training at Maui Hui Movies.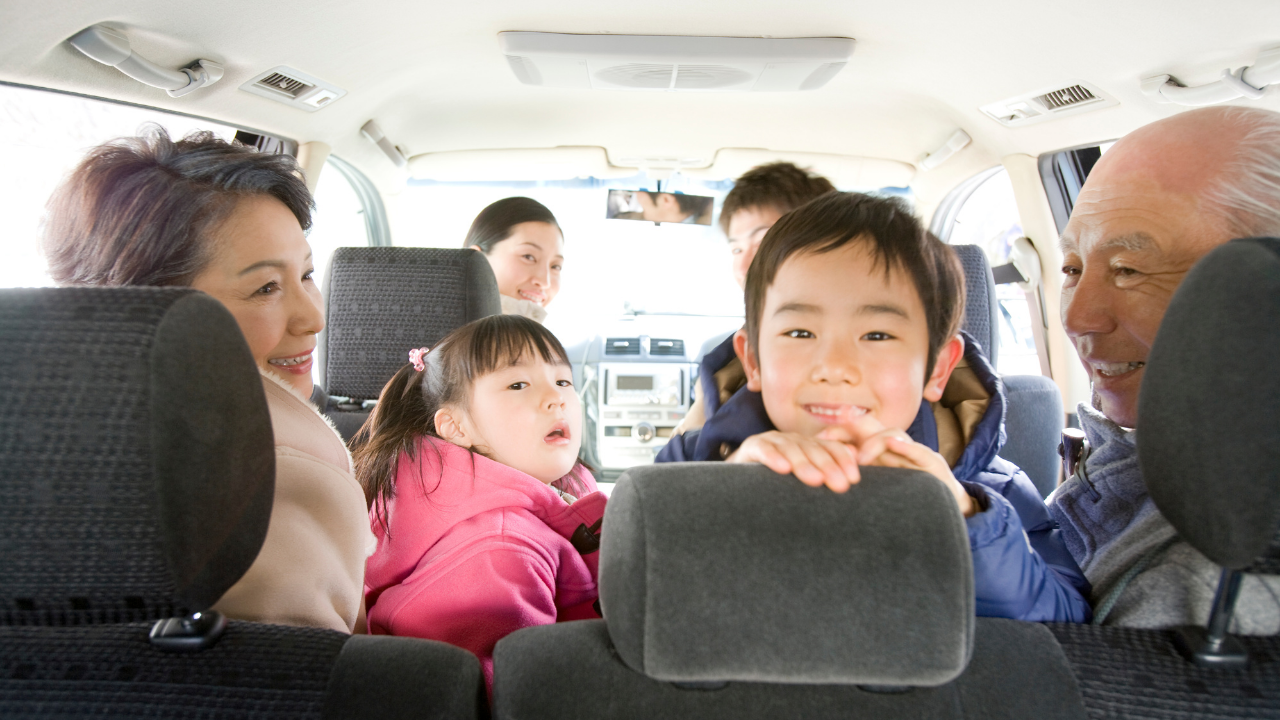 Monthly Movie Access
become a super hui hero!
To support our youth entrepreneur program, we created Super Hui Heroes, a rewards system for monthly donors that includes access to Maui Hui Movies on a monthly basis.  Join the (super) hui that looks out for Maui youth and enjoy movies monthly.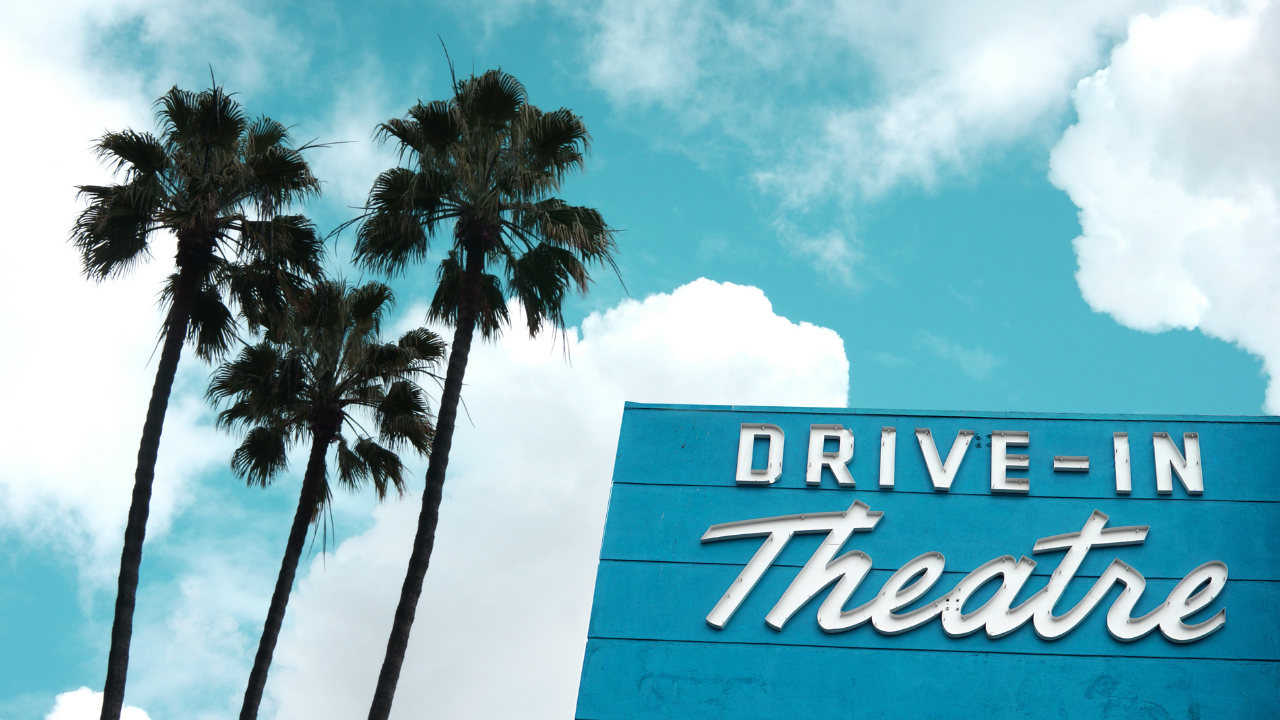 Try one-time at Maui Hui Movies!
suggested donation: $25+
If you are not ready to become a monthly donor just yet, you can still hui with us on a one-time pass to Maui Hui Movies.  Visit our online reservation site and select an event to see if there are one-time passes available for an upcoming movie.