Liko Program
Liko provides educational assistance to youth ages 5-24 who need additional assistance in meeting their educational goals.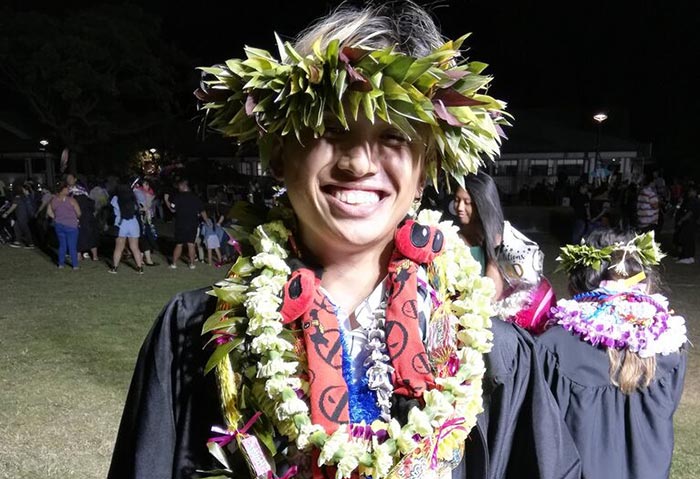 Educational assistance includes, but is not limited to:
Educational Personal Plans
Small group or Individual Tutoring (online only at this time)
Assistance in finding the right curriculum for those who are choosing their own in homeschool methods
Assistance with communicating with schools, teachers, and others involved in participants' educational goals
Additional resources for parents.
Spaces are limited. Priority participants include:
 
Participants looking for additional help in gaining their GED or HISET diploma
Participants who have had difficulty in their previous school setting needing more individualized help
Participants who have been diagnosed with learning differences, behavioral disorders, or mental health diagnosis
Participants who's schools cannot currently offer an option that is safe for their family due to medical reasons during COVID.