Available Now!
Students can now register for credit recovery!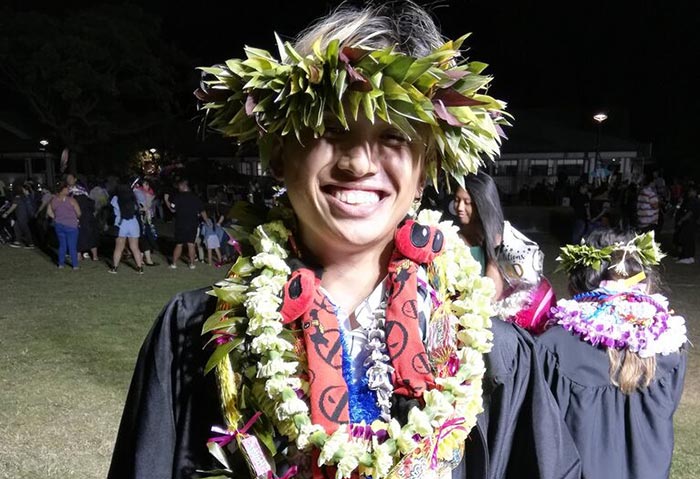 Liko is a program that provides tutoring for youth who are studying for their GED/HISET test or bringing in their curriculum from other schools or accredited home school options.
Liko youth also participate in project-based cultural experiences and community service.
Program runs Tuesday-Thursday
and two Fridays each month
from 8:30-12:30
Case management support
Financial Aid available
Email robyn@mauihui.org or call (808) 244-5911 to set up an informational or intake appointment.
Ages 12-24