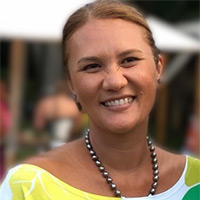 Keala Kaʻōpūiki-Santos
President
I've worked for Kamehameha Schools for the past 11 years as a Project Manager, Program Manager and Hawaiian Resource Coordinator and prior to that was an Educator in the DOE. I've also served on the Board of Nā Leo Pūlama (Pūnana Leo o Maui's Non-Profit Board) and as a Parent Rep to Nā Leo Kākoʻo (Ke Kula Kaiapuni o Pāʻia's Non-Profit Board).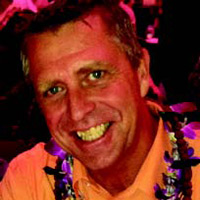 Paul Tonnessen
Treasurer
Executive Director of the Friends of the Children's Justice Center of Maui. Supporting Maui Hui Malama since 2012.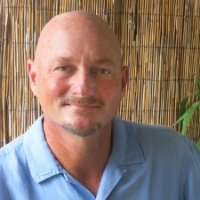 Scott Obley
Member
Having served on this Board of Directors for many years, I have been both touched and humbled to witness the many lives Maui Hui Malama has impacted, and to see what a vital role this organization plays in our community.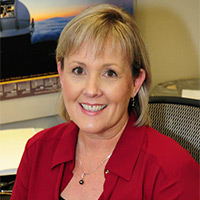 Sandy Ryan
Vice President
Sandy Ryan traces her Maui Hui Malama affiliation to 2008 when her son sought services in the 8th grade, and she has been a member of the board of directors ever since. In her professional capacity, Sandy is a program director with Maui Economic Development Board, overseeing conferences and events, which have provided the forums for the organization's most significant public outreach. Sandy is a 31-year Maui resident and has two adult children and two grandchildren.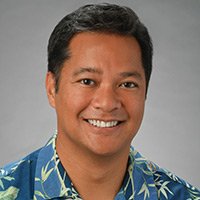 Vince Baldemor
Member
Board member since 2018. BS from De Paul University, MBA from the University of Notre Dame, and EdD from the University of Southern California. Currently serves as Associate Athletics Director, External Affairs at the University of Hawaii, Manoa. Lives on Oahu with his wife, three kids and puppy, Dayton.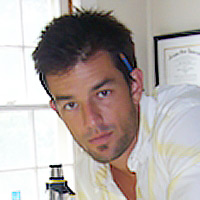 Peter Niess
Secretary
President of Maui Architectural Group and Principal in Charge, managing the design of diverse projects ranging from 30,000 sq. ft. commercial buildings to simple plantation homes.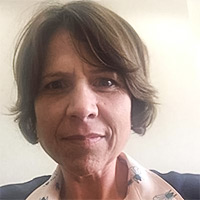 Kristine Korey-Smith
Member
Director of The Learning Center at the University of Hawaii Maui College.