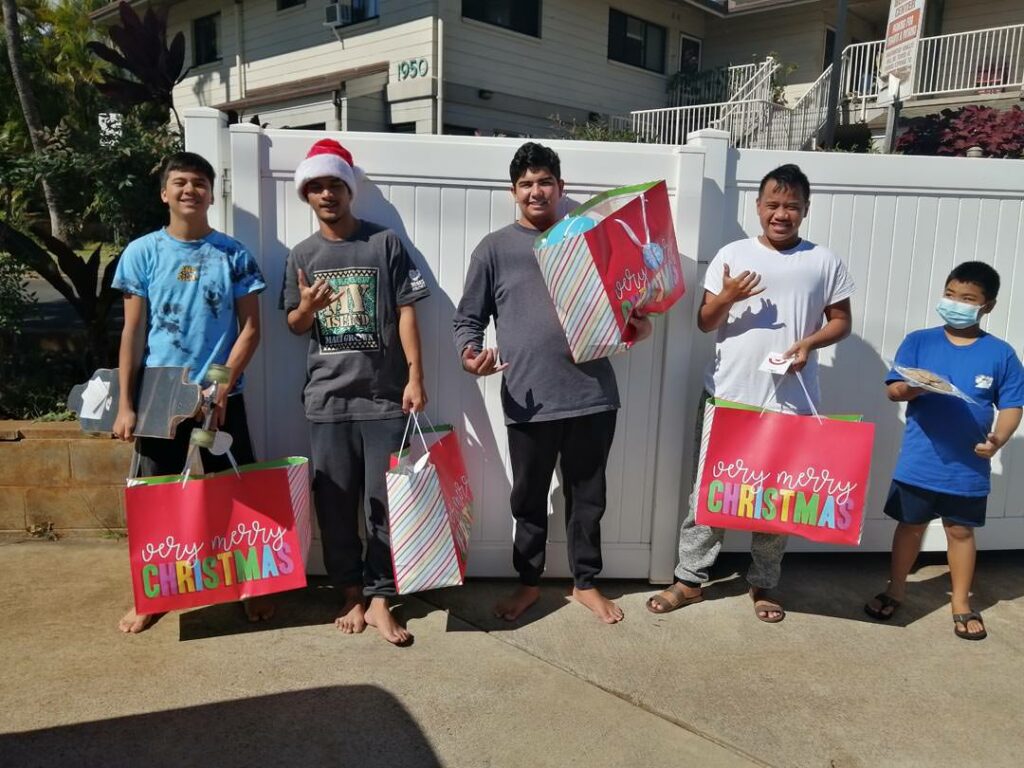 Happy New Year, Everyone! We hope that you made good memories over the holidays and got some much needed rest. We look forward to serving you this year and would like to thank you for your support and the many ways you have helped us to build our Maui Hui Malama 'Ohana, from introducing us to new community partners, volunteers, and donors to, most importantly, connecting us with other keiki who could benefit from our services.
What did we do over the holidays?
In December, we were fortunate to have some Secret Santas who helped to spread Christmas joy to our Maui Hui keiki. Thank you to these volunteers, parents, and community members who reached out to us and provided presents for our youth.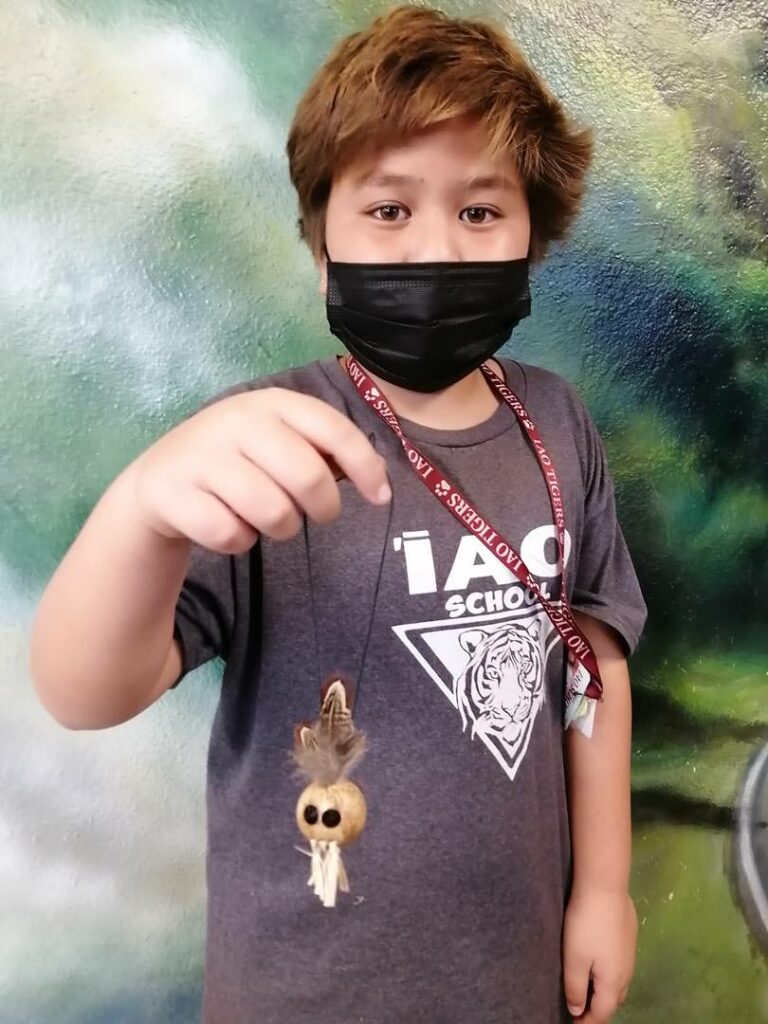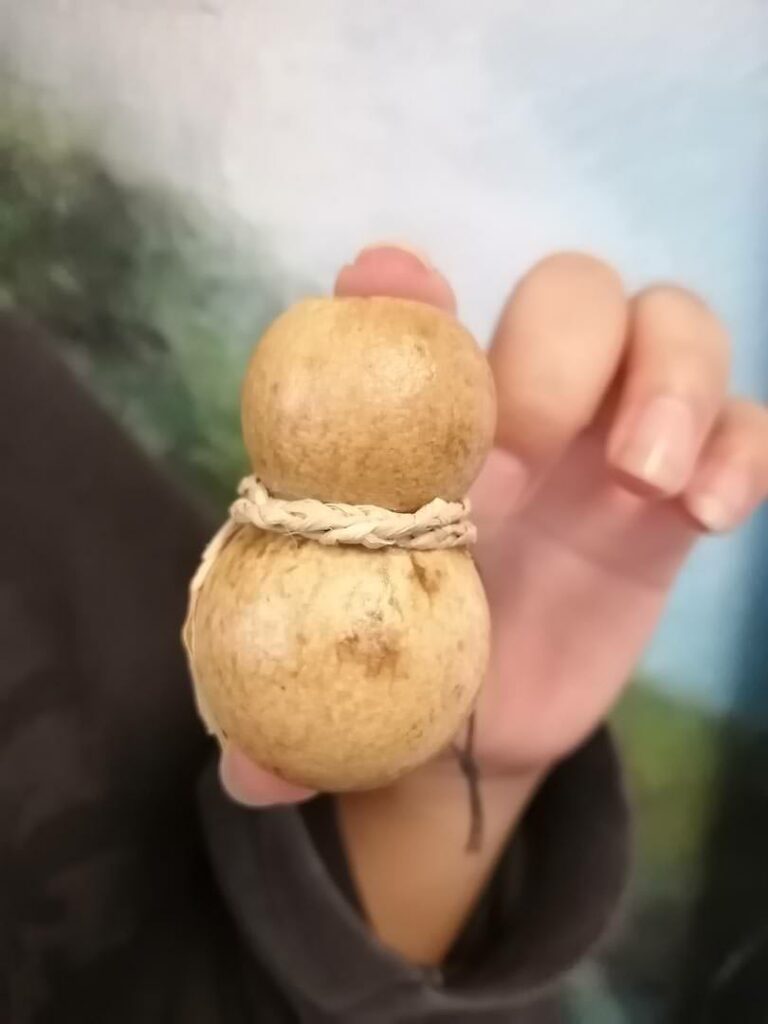 We also had two workshops in December in which our keiki learned how to make ornaments from kamani nuts. They worked hard hollowing out, sanding, and clear-coating their ornaments, creating beautiful handmade gifts for their loved ones.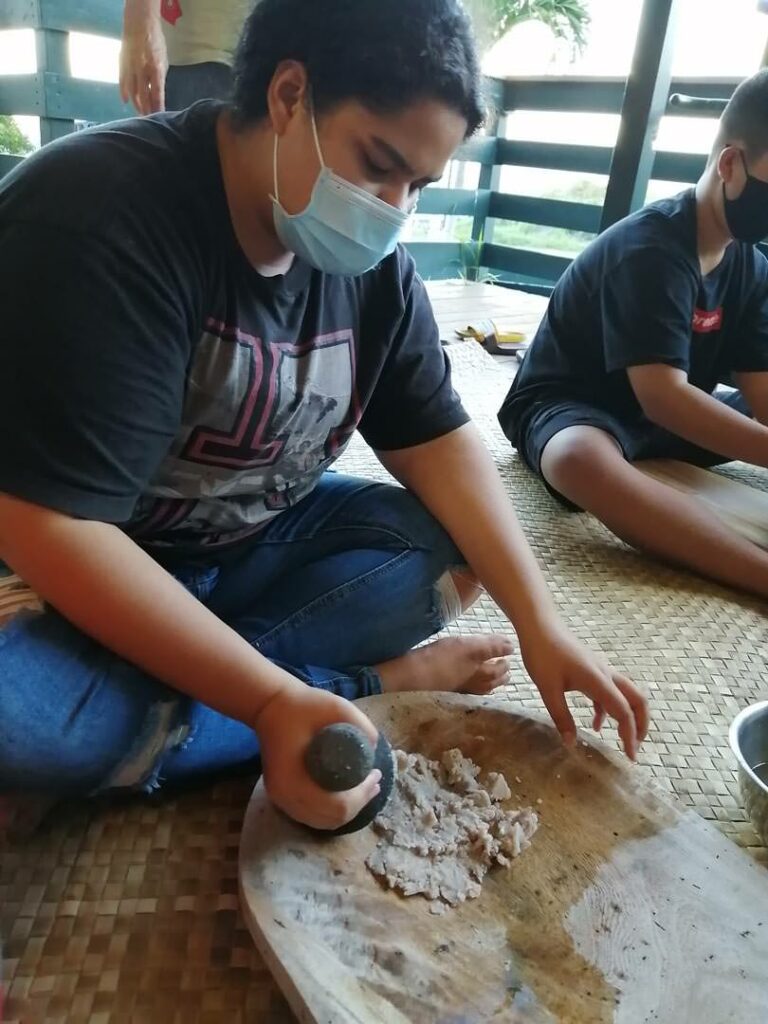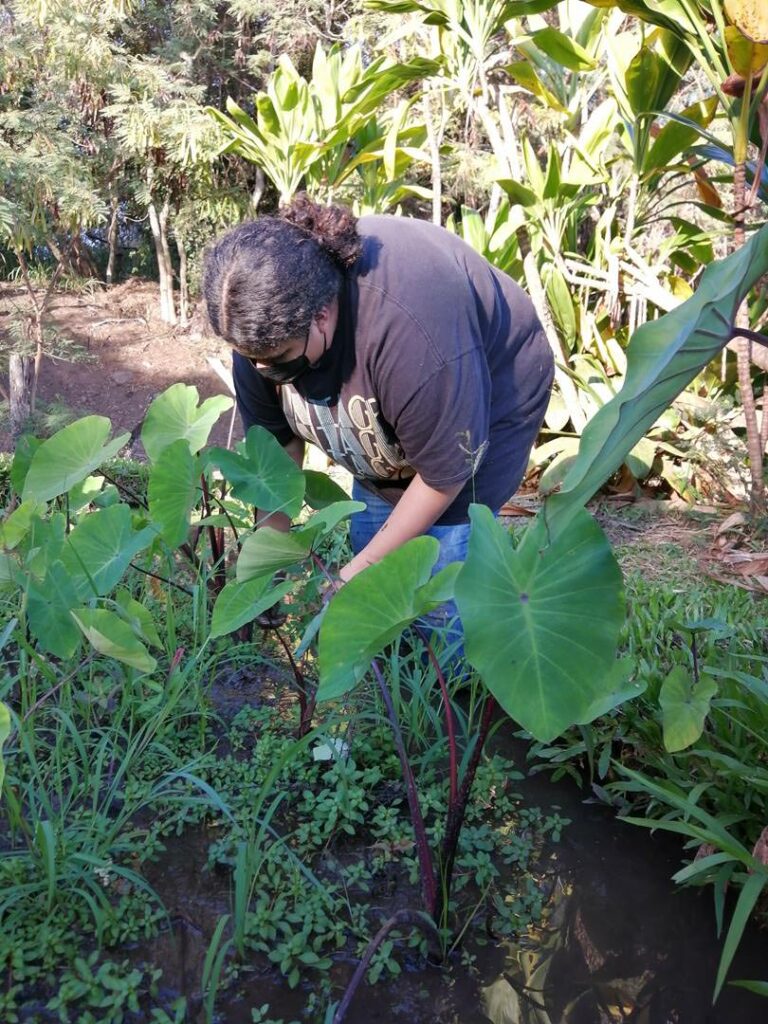 What's happening now?
The beginning of the new year brings the beginning of the new school semester. For some of our Maui Hui keiki, this is an exciting yet bittersweet time as it is the last semester for them before transitioning up to other schools or graduating from high school.
We are very proud of all of our keiki but would like to recognize one of our seniors, Amber, who recently completed her senior project in which she visited Maka'aka Lo'i with us to learn about all aspects of kalo, from how to identify the different varieties, to how to plant, maintain, harvest, and pound it in the traditional stone on board method. She also learned about the history of Maka'aka Lo'i, the story of Haloa, and the lessons these stories provide on our relationship with kalo and the importance of water and caring for our natural resources.
Congratulations, Amber on all your hard work! We are proud of you!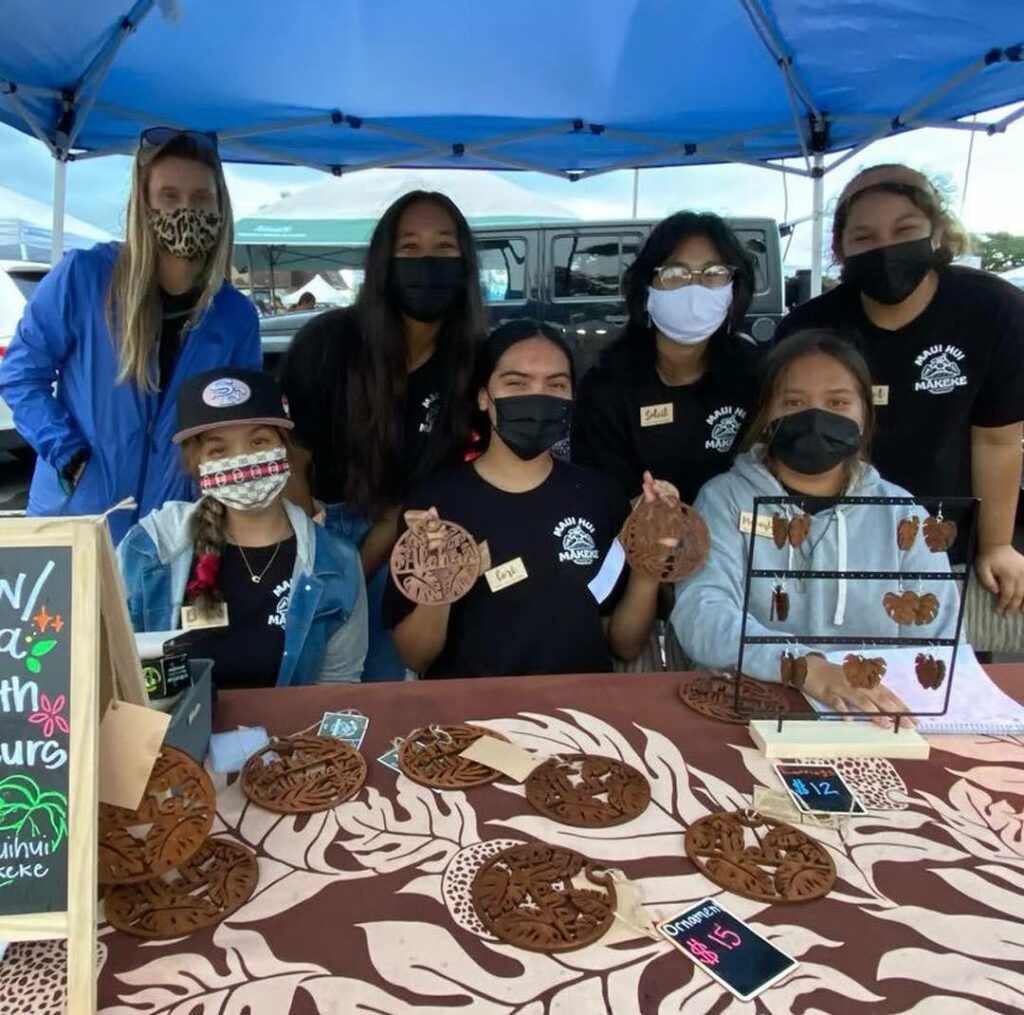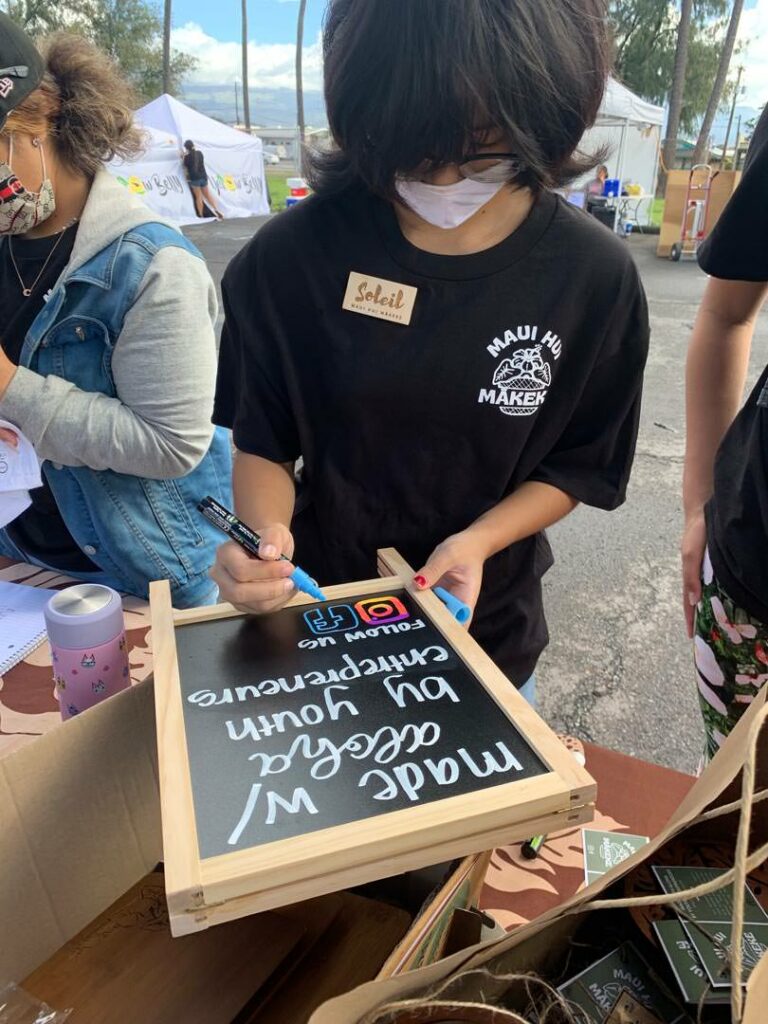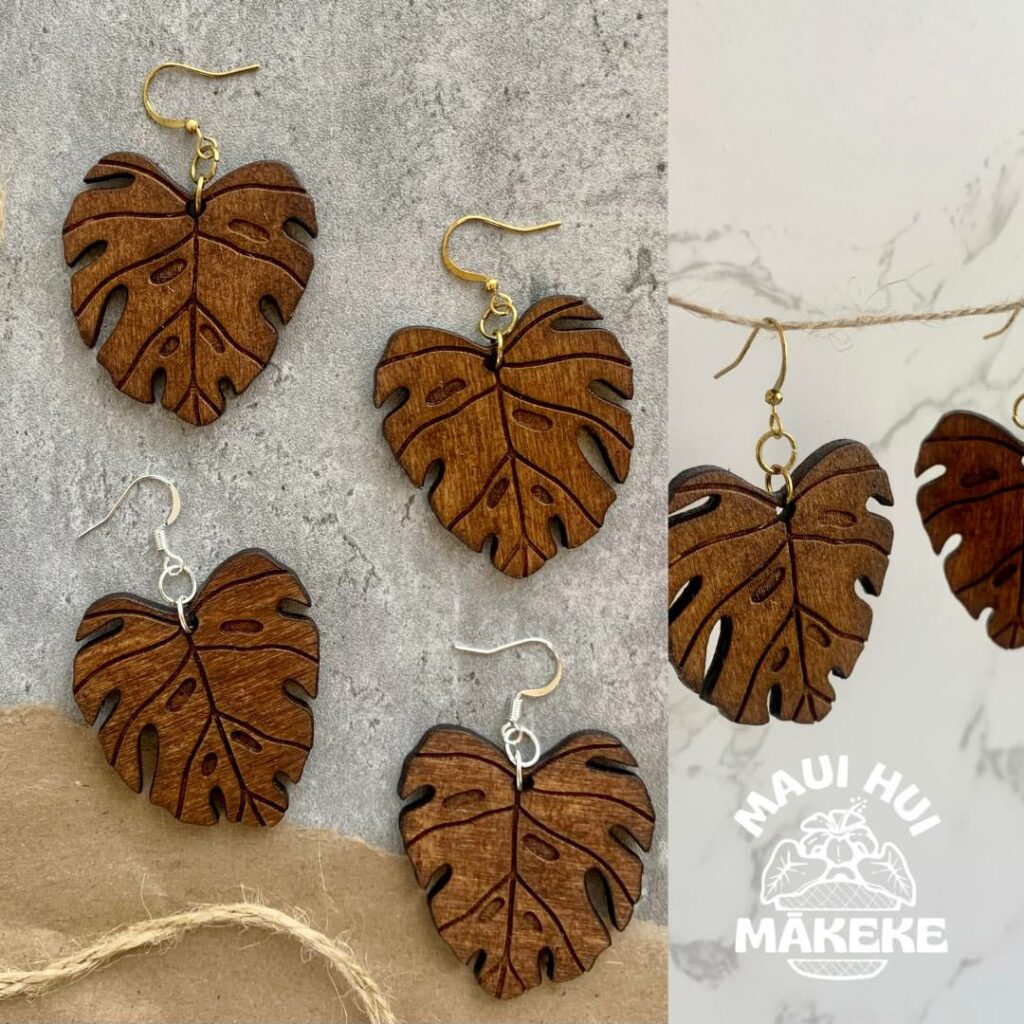 Youth Entrepreneurship Program
In December, the Maui Hui Mālama Youth Entrepreneurs launched new products including earrings and cutting boards. They sold items at their first Sunday market event and they are now gearing up for new products, more market events and setting up their website to sell items online.
The youth have been doing product research, brainstorming new product designs and are beginning to learn lessons on how to search for jobs, choose a career path that is right for them, saving and budgeting and more.
Make sure to stay in touch by following our Instagram @mauihuimakeke! and come visit us at the Sunday market on the following dates: January 23rd, February 6th and February 20th. Mahalo for your support!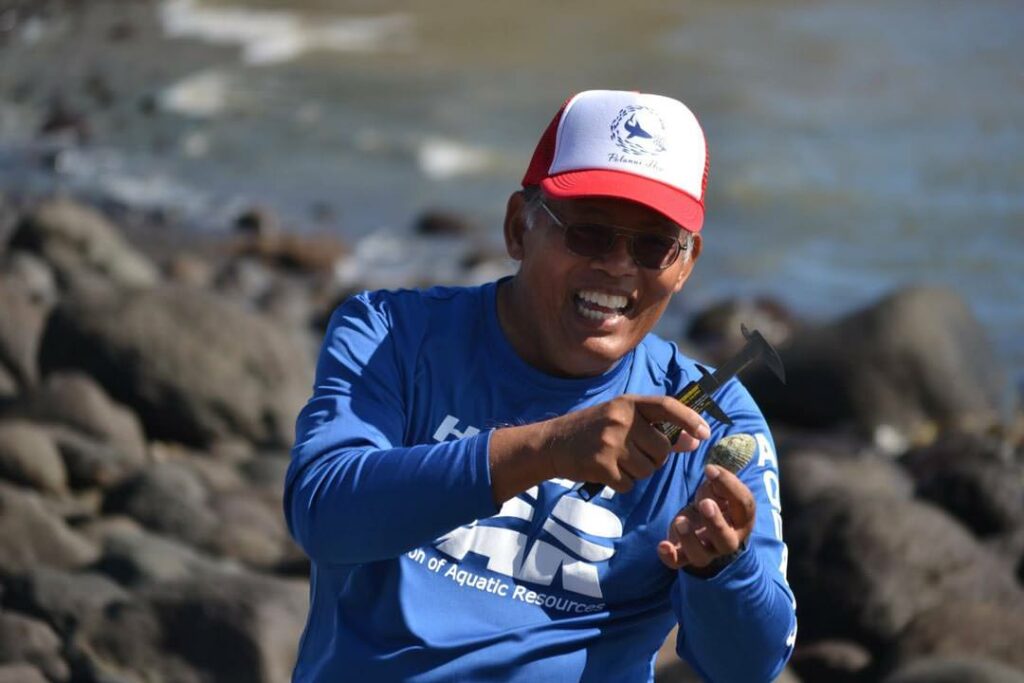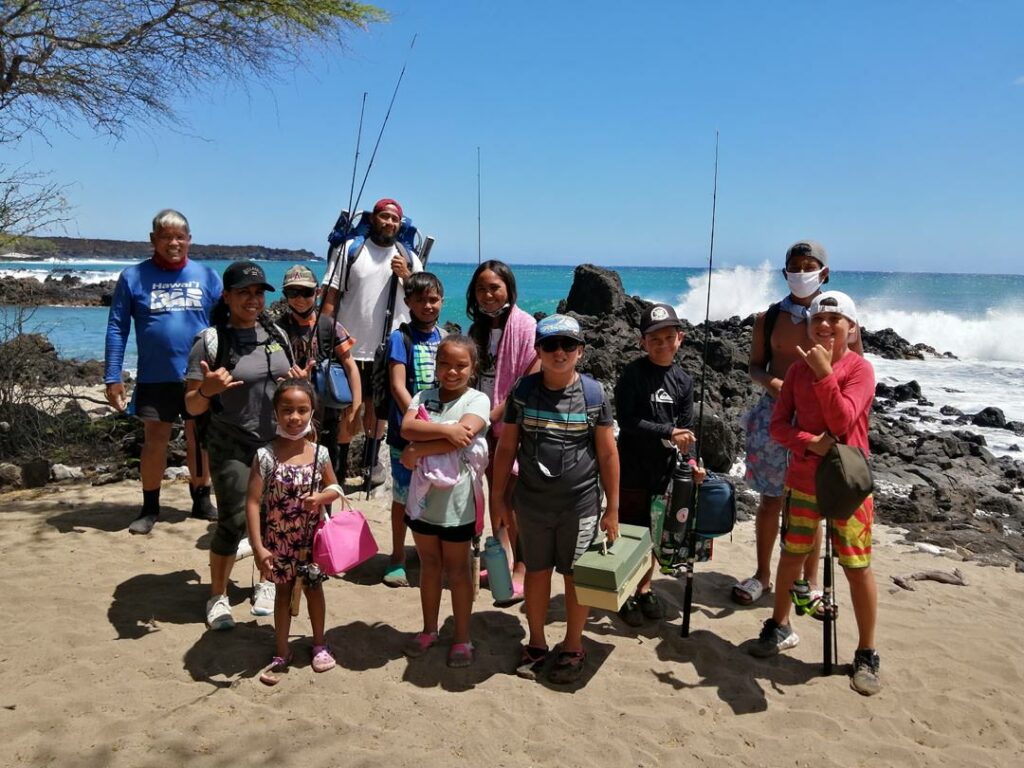 Uncle Skippy Hau retired from the Department of Aquatic Resources this past December after years of heart-full and dedicated service to preserving and protecting our natural resources and educating our community. Throughout the years, Uncle Skippy has volunteered many hours to take our Maui Hui Malama keiki on adventures and share with them his love for Maui's streams and the ocean.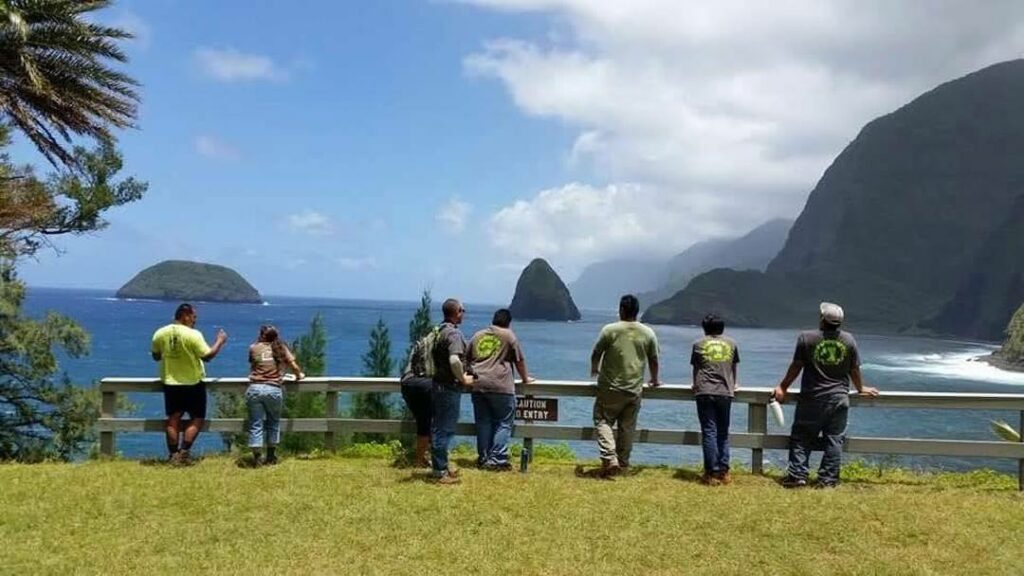 On June 16, 2021, Governer Ige signed a resolution naming January as Kalaupapa Month in memory of the 8,000 Hawai'i citizens who were forced to be isolated there between 1866-1969 and the contributions those residents have made throughout the history of Hawai'i.
Back in 2016 we were fortunate to take some of our older youth on an overnight trip to Kalaupapa. It was a learning experience that none of us will ever forget because of the people, their stories, and the way that you can feel their stories alive in the place itself. Recently, one of our friends who works there invited us to join them in a new project they have started to honor the patients and staff members who still live there. They are asking people from all over the world to send postcards and/or letters to them. As they receive the mail, they will be tracking them on a world map.
If you would like to participate in this project, please send your mail to our friend, Jessica, or directly to the Kalaupapa Care Home at:
Jessica Sanchez
PO Box 37
Kalaupapa HI 96742
Kalaupapa Care Home
P.O. Box 3333
Kalaupapa HI 96742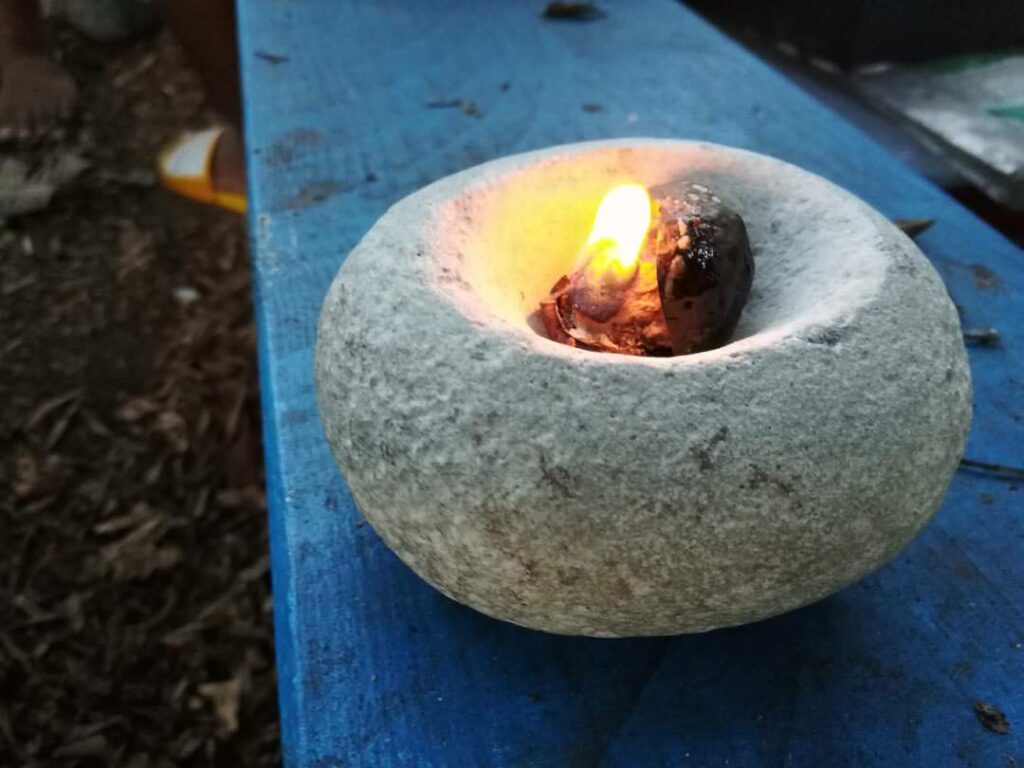 The Native Hawaiian Education Council will be holding community meetings for people to share how the pandemic has affected essential educational programs in our communities. This is a great opportunity for you to have a voice in the positive changes you have seen but also in things that you would like to see implemented or improved in our education system and educational programs. Please see the flyer below for upcoming meetings that you can sign up for.