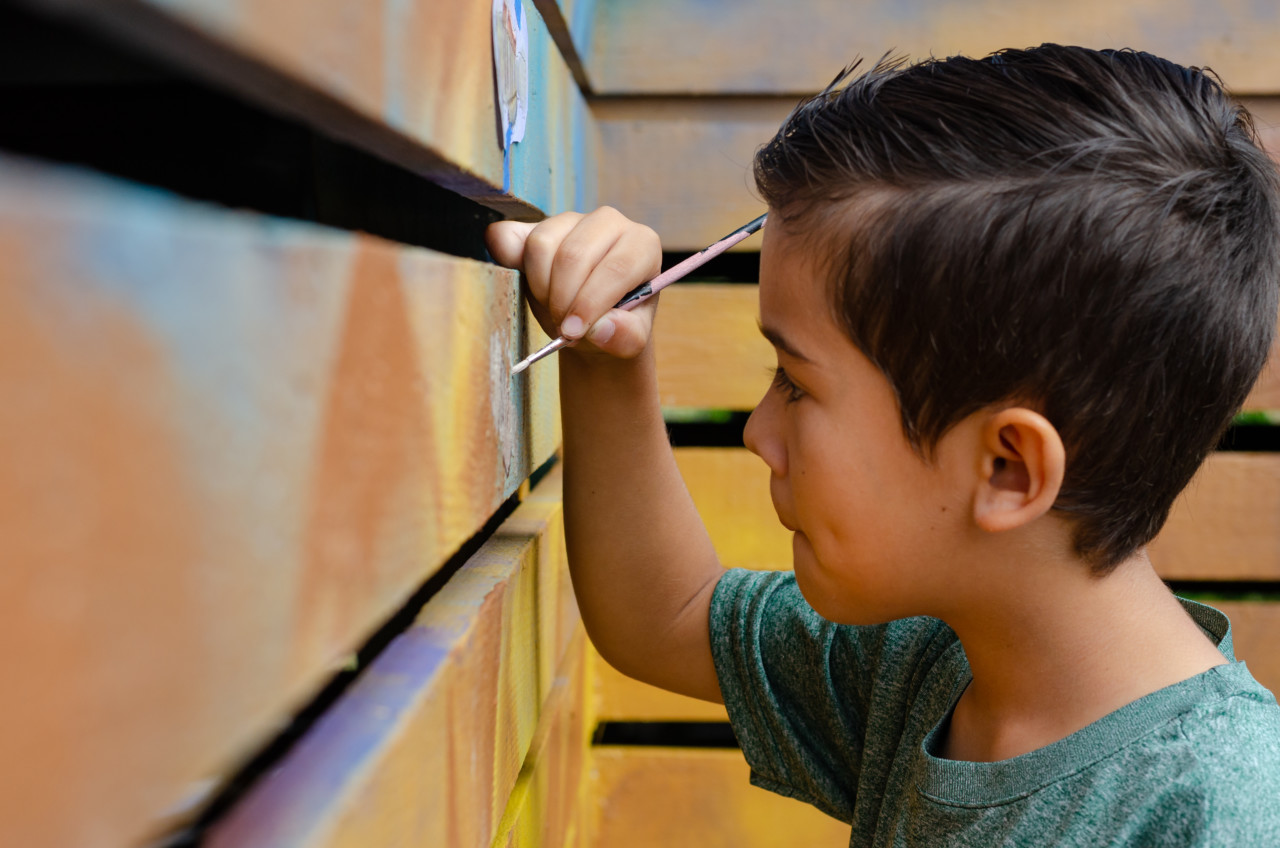 Homework Help and Art to celebrate Wednesdays. Grades K-5
CLICK HERE TO GET MORE INFO OR REGISTER
2:00 p.m.-4:00 p.m.
6 week session $100 
Transportation from Kahului School and Lihikai School to Maui Hui Malama. $25
Financial Aid Available. 
08/28 Collage My Life: Let's reduce, reuse, and recycle to make a unique collage!
09/04 The Art Masters: What makes an artist a master?
09/11 Self Portraits: Why am I special?
09/18 Art Created by Nature: A collaborated outdoor art using items from nature
09/25 Abstract Art: One person's trash is another person's treasure
10/02 Nurturing my Imagination: The importance of imagination in our everyday lives even as we get older
Transportation offered from Kahului and Lihikai Schools on a first come first serve basis.