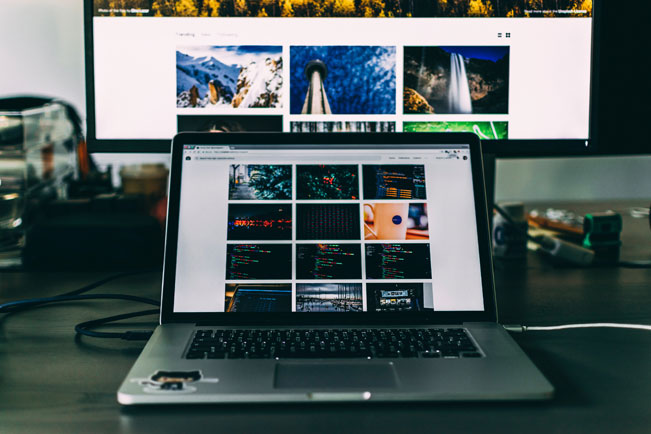 Maui Hui Malama is pleased to offer a special workshop on photography for the web with their web developer, Karen Bennett.
You will learn
The basics of taking and using photos on the web
Characteristics of good and bad photos
How to set photo goals for a specific event
You will come away with
Checklists for planning, evaluating, and editing your photos
Resources for further learning
Insight into the disciplines of photography and web publishing
The weeklong training will provide practical experience
Going through the process over several days during spring break
Observe and photograph the Culinary Camp, Aquaponics, and Video Game Workshop courses
Work with a web professional and have photos included in a web post on the Maui Hui Malama website
Internship opportunities may be available for those who successfully complete this training.
This workshop will begin on Monday, March 19, 1pm-3pm and continue throughout the week with photo shoots and editing sessions. (download the flyer)
For more information, contact Maui Hui  Malama.