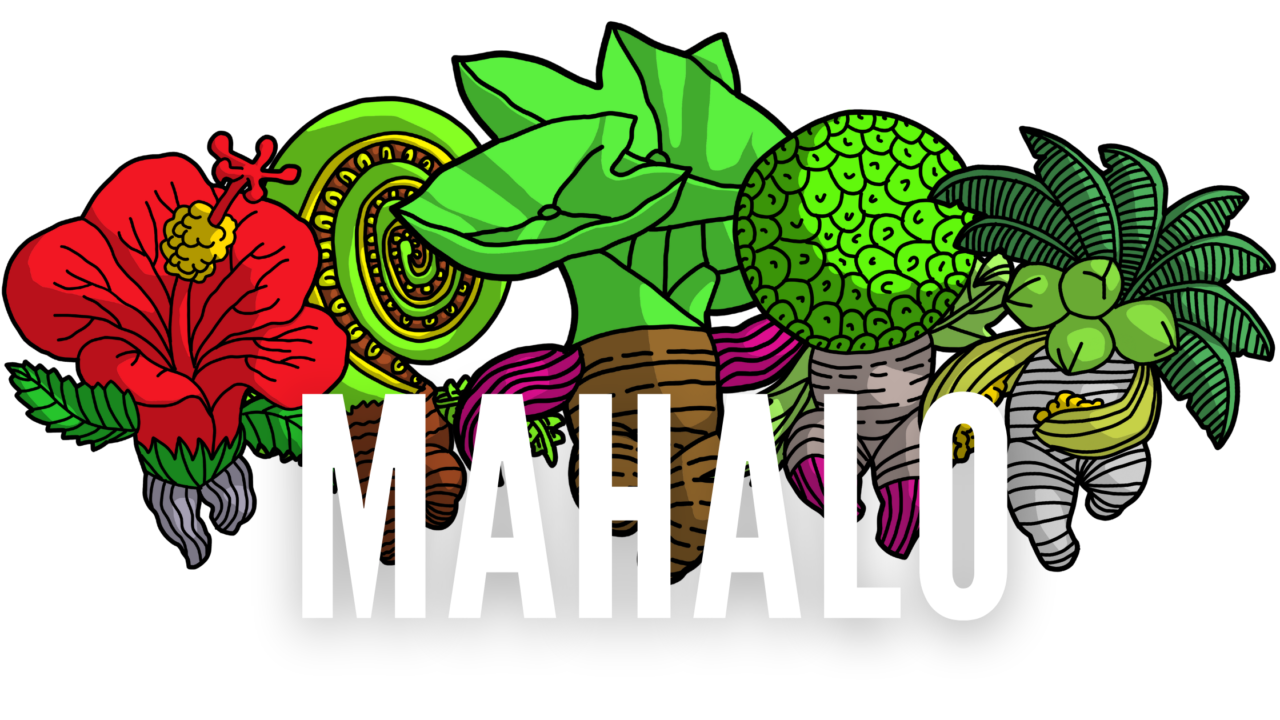 Mahalo for becoming a Super Hui Hero!
Follow us on Instagram @mauihui     #hero4keiki    #superhuihero
 Special thanks to our Kalo Krusaders…
 … and our 'Ultimate 'Ulu heroes:
Stephanie Austin & TJ Gomes Trucking Company
Please contact Jacob@mauihui.org with questions and concerns regarding Super Hui Hero subscriptions.
Super Hui Hero Instructions:
HOW TO MAKE A RESERVATION:
Go to the reservation website

at:

https://mauihuimalama.ticketspice.com/maui-hui-drive-in-movies

Scroll down to view the movie listing schedule, then Please

Choose an Event

by clicking on the scroll-down menu.

After you select an event, you will see a section for Super Hui Heroes. 

Select the number of vehicles for your party.

  Please note that a maximum number of seven passengers are allowed per vehicle.  If you have more than the maximum passengers allowed per vehicle, please make a reservation for additional vehicles.  For now, ignore the cost shown for reservation as that will change after inputting your coupon code later.

After you select the number of vehicles for your party, you will be able to Select the number of total people in your group.

(OPTIONAL): Pre-order concessions online and have them ready for pick up at the Drive-in!  Concessions are also available for sale at the event.

ESSENTIAL:

Input your membership code and click apply!

  You should receive confirmation that your reservation is fully discounted.  The coupon code will only apply to the number if vehicles included with your monthly subscription.

Please acknowledge that you are invited to participate in surveys via text message to provide feedback to our Youth Entrepreneur Program and provide your cell phone number to participate at this event.

Please acknowledge and confirm your agreement with our Covid policies and protocols.

Provide your name, email and phone number to confirm your reservation.

 Click SUBMIT!
IMPORTANT NOTES REGARDING DRIVE-IN BENEFITS
Super Hui Hero Benefits are subject to change.
Check back on the 15th of every month to see updates to these benefits as our Hui grows!
Super Hui Heroes are now invited to participate in the Maui Hui Drive-In Theater to support local youth in a hands-on job training experience that is part of our Youth Entrepreneurship program.  Super Hui Heroes can make an online reservation to attend Maui Hui Drive-in Theater with a coupon code that redeems the number of vehicles included in their subscription level every month.  After you sign up to be a Super Hero Hui, you can expect to receive your coupon code to access your drive-in theater benefits within a week. If you do not receive it please email jacob@mauihui.org.
Admission to Maui Hui Drive-in Theater is subject to availability and weather conditions. Please see Super Hui Hero Benefits chart below to identify how many vehicles can have access to drive-in events per month based on the kind of Super Hui Hero you signed up to be!  Monthly vehicle allowances that are not redeemed by Super Hui Heroes each month are donated to Maui Hui Mālama clients and do not carry over to future months. Current movie listings are available to Super Hui Heroes online at our reservation site: mauihuimalama.ticketspice.com/maui-hui-drive-in-movies.
* PLEASE NOTE: Maui Hui Drive-in Theater can accommodate a maximum of seven passengers per vehicle.  Parties that exceed the maximum passenger allowance per vehicle must attend with additional vehicle reservations.