Aloha,
Summer was an experience we'll never forget! Mahalo to all who took part in the many opportunities our keiki had in both our summer programs and our celebration showcasing our new beautiful murals!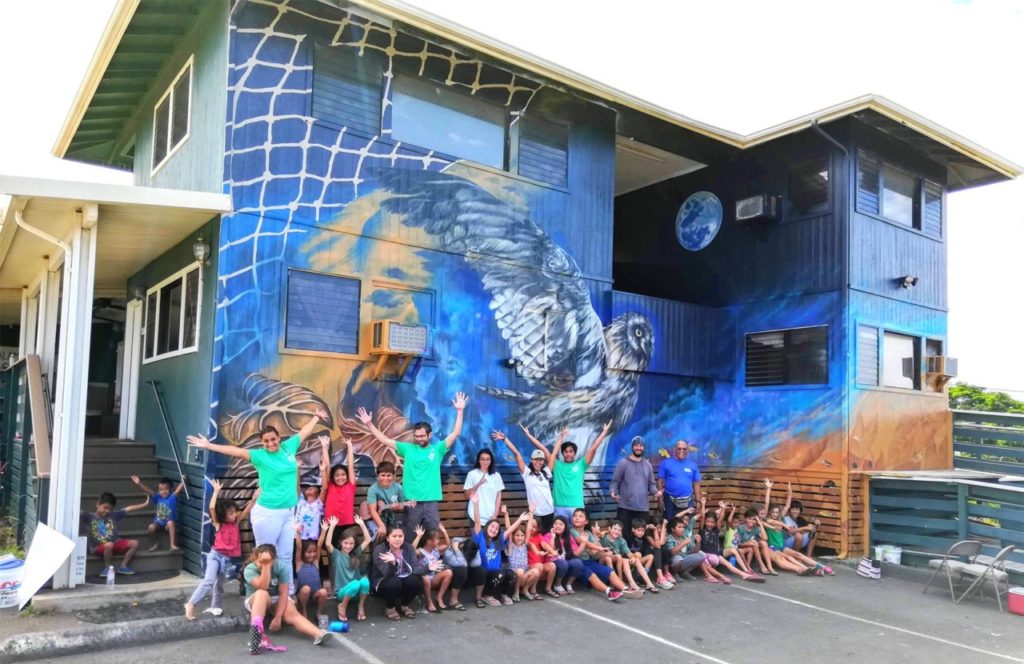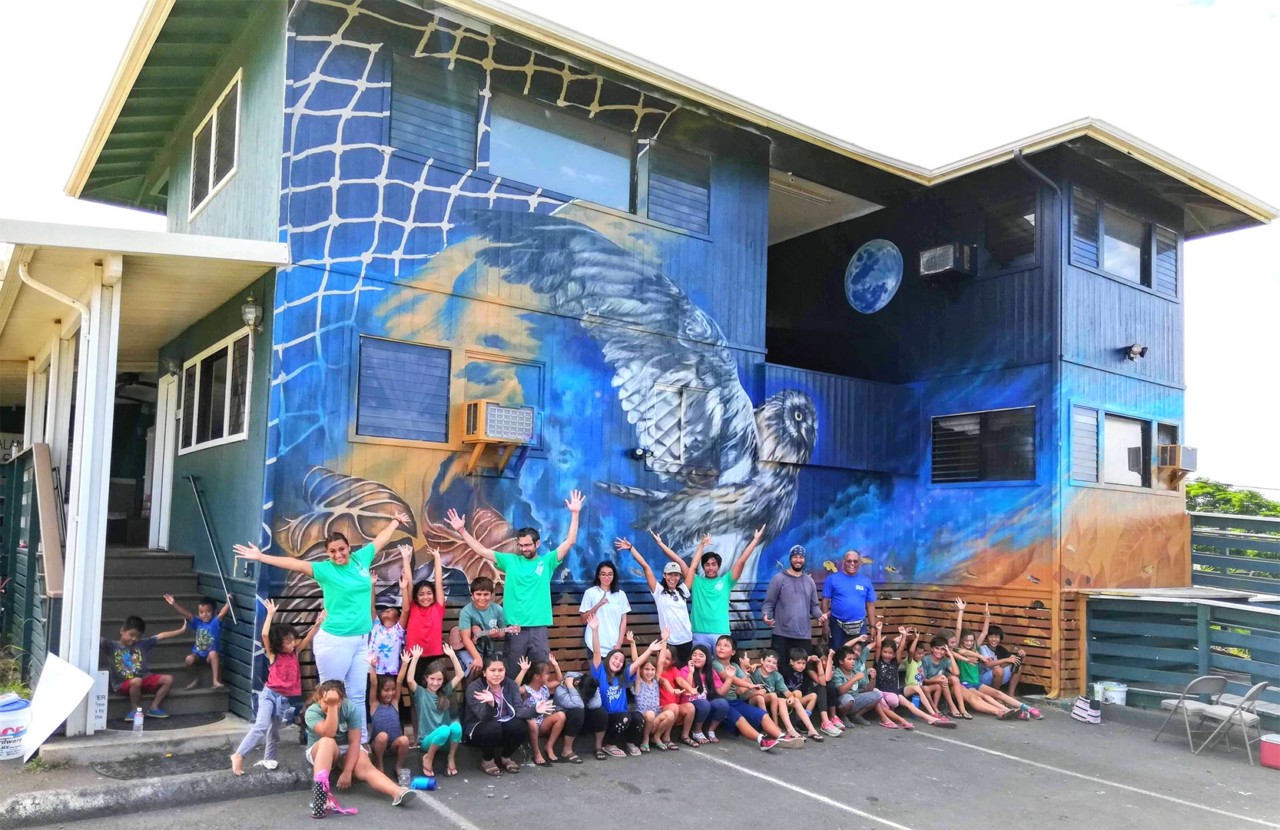 This summer we have accomplished some great things, from life skills and 'aina based education like learning about the lives of turtles to catching, cleaning, cooking and eating your own fish with Uncle Skippy to community giveback with HOSPICE and Maui Food Bank. Our summer was filled with learning and growth.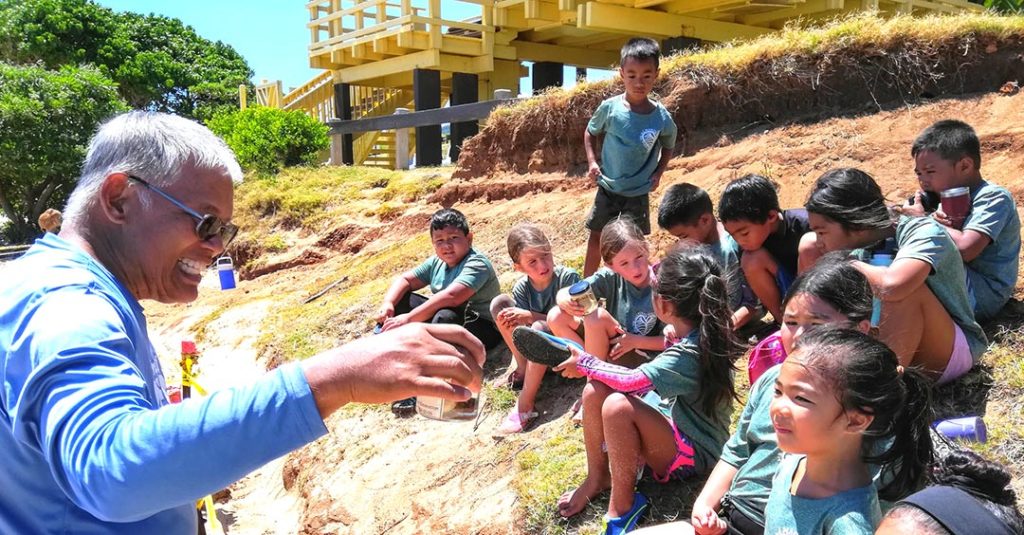 Our summer experience has ignited us to work on the things that you, our community 'ohana, have been asking for. We are excited to announce, Liko, a program for ages 16-24 to receive project-based tutoring support for accomplishing educational and career goals while enrolled as a student with McKinley Community School for Adults. Our launch for Liko is October 15th. We are currently taking applications and setting up intake interviews. It is no mystery that we all grow over time, nonprofits included. We look forward to a program that brings us back to the roots of our beginnings all while watching our liko (new leaf bud) in bloom.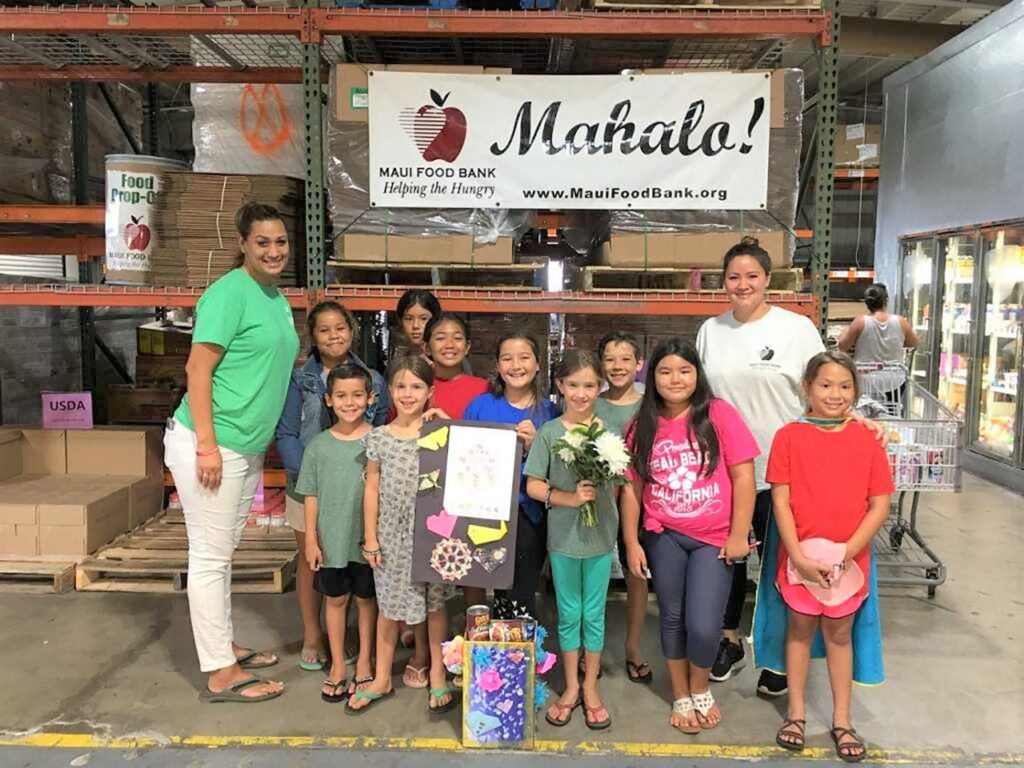 We have gathered a lot of feedback from the community over the past few months, and I'd like to stay connected with all of you. Please join me in Maui Hui's Coffee with Chelsie on October 1st at our little green house (with the pueo) at 10:00 A.M. to meet and talk story. Please call 244-5911 or email robyn.delima@mauihui.org to R.S.V.P.
We are growing because of your support. Mahalo!
Chelsie Evans
Executive Director