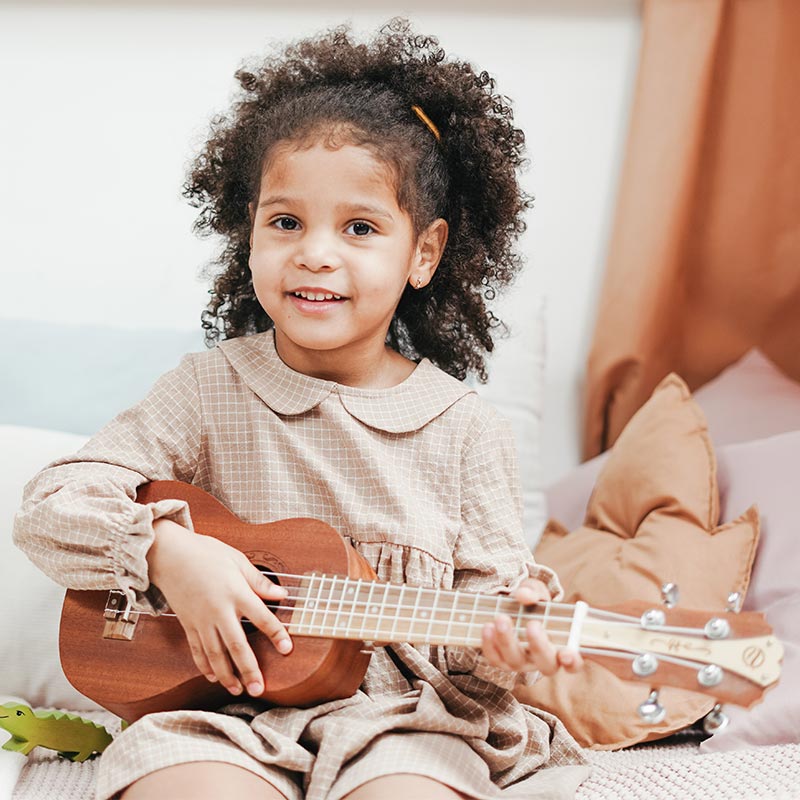 Here at MHM we are true believers in enrichment experiences having a direct impact on a child's growth holistically.
Art, music, and cultural activities are offered for your enjoyment.
Online videos for participation at your own pace.
New experiences posted regularly.
Registered Users
If you are already registered for our Online Enrichment Experiences, proceed to our classes.