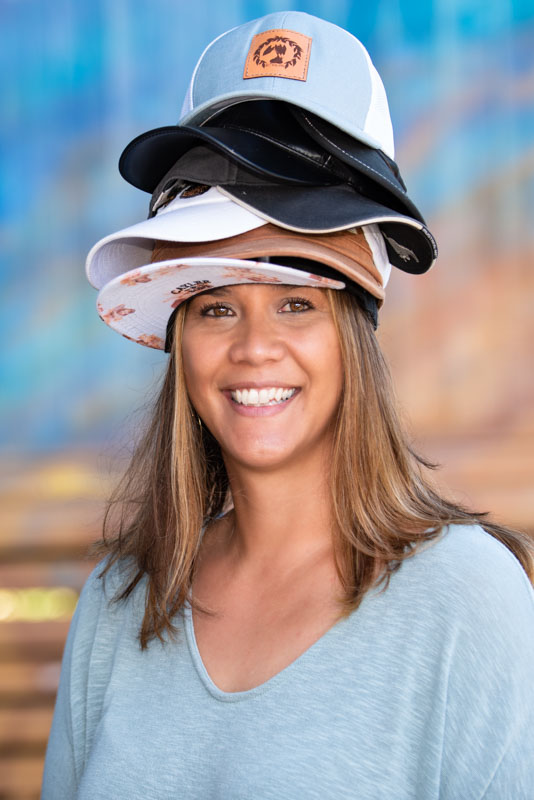 Chelsie Evans
Executive Director
Chelsie spends most of her time as a chauffeur, really bad chef, and pain in the side to her 3 children. When not doing those things Chelsie has served in the nonprofit world for over 15 years including her role as the Director of Youth Services here at Maui Hui Malama in 2005
Born and raised on the island of Maui with generational roots deep in Molokai, Chelsie has a love for our 'aina, it's people, and the 'ano of this place. She believes she was born to serve Hawaii's most vulnerable and takes her kuleana to our people with extreme regard.
Mahalo nui to all of those who have taught and grown Chelsie to the space she takes today. She hopes she can deliver even a portion of what those that came before her have delivered.
"One of my favorite quotes, that I often share with kids, is by Robert Louis Stevenson. 'Quiet minds cannot be perplexed or frightened but go on in fortune or misfortune at their own private pace, like a clock during a thunderstorm.' That's Chelsie. She never gives up. Where others would probably put their heads down, run (or walk) away, and hide or cry, Chelsie stands firm and true to herself and her word, in both her personal and professional lives.
She is full of integrity and grit, yet very kind, thoughtful, and empathetic–a great role model for our youth. She invests in us (her employees) by looking for career development opportunities and promoting self-care. And though she works long, hard hours and wears many hats, she is always positive and focused. Chelsie is an outstanding boss who leads by example and inspires us to be our best selves."
— Tammy Tanaka
"Chelsie is always so positive and calm even when things get crazy."
— Robyn Delima
"Chelsie is the glue that holds everything together!  Smart, kind, compassionate. We are lucky to have her as our mighty leader of our small but mighty group!"
— Jonnette Santos